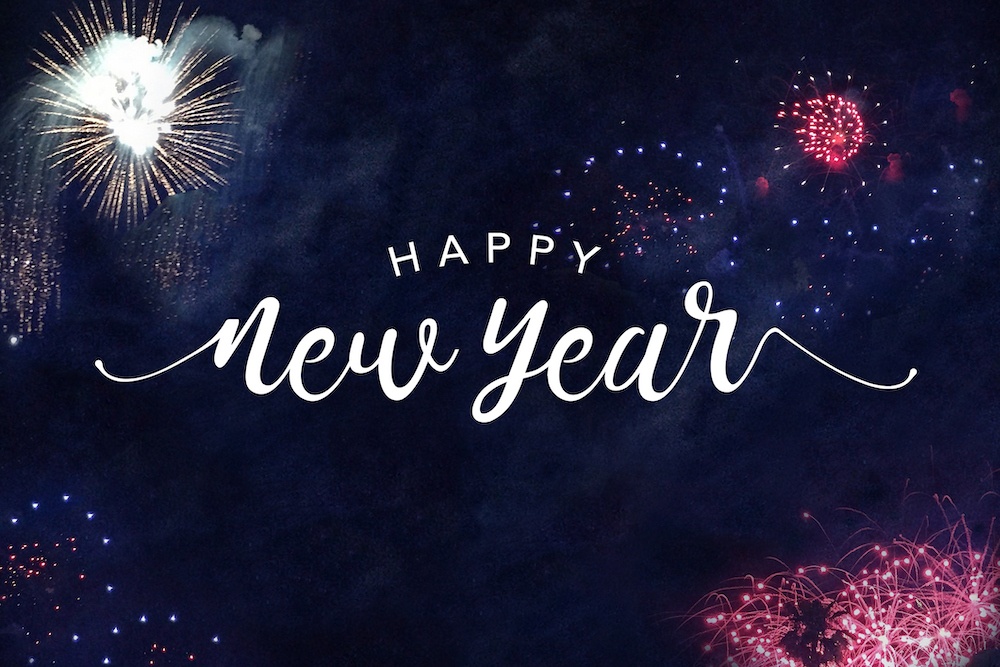 During 2018, we wrote and published nearly 40 articles, about a dozen webinars, and several eBooks and white papers to help business owners better understand how to prepare for and achieve happy and successful exits.
As you would expect, some of these resources were more popular with our website visitors and followers. As our year-end gift to you, please find below our most widely read and downloaded articles and tools, to help you wrap up this year and get ready for 2019.
Our Most Popular Educational Resources from 2018
Our top three blog posts:
14 Reasons Not to Share Ownership with Key Employees – Learn why sharing ownership seems like a good idea but often misfires and does more harm than good.
Adjusted EBITDA: The Second Most Important Number to Know as You Prepare for Exit – Do you know your adjusted EBITDA, and why it's so important?
Exit Planning Under the New Tax Laws: Should You Be a C-Corporation? – To be a C or not to be a C…that is the question.
Our top three downloaded tools:
"25 Business Value Drivers" Infographic – Ways to make your company more valuable.
"Your Last Five Years eBook: How the Final 60 Months Will Make or Break Your Exit Success" – Are you really ready for exit? All the things you may not know that you don't know.
"The Tax Cut and Jobs Act" Infographic – The new tax laws and how they impact exit, neatly summarized for you.
Our top three educational webinars:
"20 Exit Surprises: Things You'll Run Into Between Now and Exit That Nobody Tells You About" – The name says it all.
"How to Know When It's Time to Sell" – Timing the market to your advantage can make or break your exit success.
"Mission Improbable: The Challenges of Selling Your Business to Your Employees, and How to Overcome Them" – How to pull off the difficult — selling to an inside buyer.
Start 2019 by Getting Answers to Your Exit Questions
At NAVIX, we produce so much educational material because most business owners will only exit once, and therefore the number one problem they encounter is finding themselves unprepared for a successful exit.
For our last New Year's gift, consider joining the 430 other business owners who also clicked on our website offer for a free 45-minute consultation to discuss their exit situation and questions.
That's almost 40 business owners per month! We are glad to see if we can help you. With 2019 only days away, you'll never have more time than you do right now to get you and your company ready for exit.
Happy New Year from the NAVIX team.