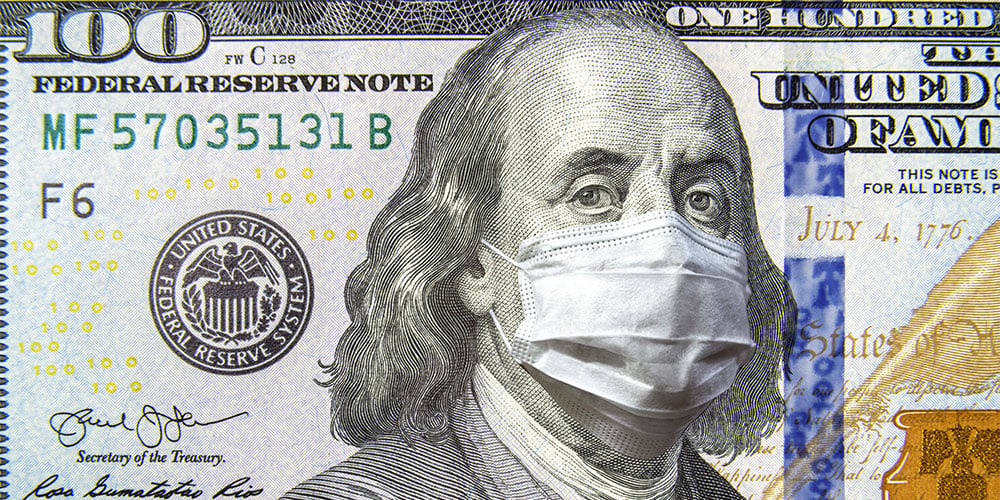 To help our clients and other business owners and leaders respond to the unprecedented leadership disruptions caused by the coronavirus (COVID-19) outbreak, the team at NAVIX offers the following crisis management information series.
Responding to Coronavirus: Manage & Secure Cash
In response to the economic uncertainty created by the coronavirus outbreak, we suggest you take steps necessary to ensure that your company does not run into a cash crunch. In times of crisis, cash is a company's lifeblood. Consider these steps to assess your company's financial position:
Identify the company's immediate cash needs and demands.
Calculate the cash needed to cover the business's core operations for at least the next 45 days.
Run and update each week a cash flow forecast to monitor the company's short-term cash position carefully.
If your company's cash position is sufficiently fragile or uncertain that you risk a shortfall, consider the following actions:
Make a maximum effort to collect on accounts receivable—now is not the time to let others hold onto your company's cash.
Draw on your line of credit (if available) to establish at least a 45-day liquidity cushion. Depending on the risks to your revenue presented by this outbreak, an even larger cushion may be prudent.
If you do not have a line of credit or have already fully drawn it down, consider making a list of cash outlays which can be cut or deferred in the near term if cash becomes tight.
At times like these, cash is king. If you are already a NAVIX client, your advisor stands ready to help you model your cash flow needs and discuss your company's financial alternatives during this crisis. If you are not a NAVIX client, work with your advisors or contact us about our services.
The NAVIX team has helped hundreds of business owners prepare for exit. We have also helped countless owners and leaders deal with recessions, liquidity crises, and economic upheaval. Our experience and perspective enable us to guide our clients through difficult times, such as these.