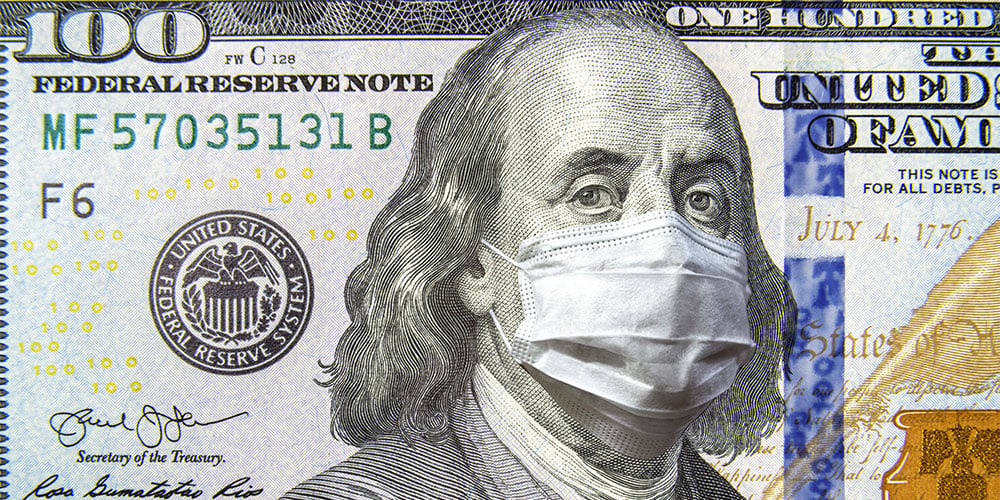 To help our clients and other business owners and leaders respond to the unprecedented leadership disruptions caused by the coronavirus (COVID-19) outbreak, the team at NAVIX offers the following crisis management information series.
Responding to Coronavirus Crisis: $50 Billion from the SBA
In response to the coronavirus crisis, the U.S. Small Business Administration ("SBA") has made available $50 billion in lending to eligible small businesses through the Economic Injury Disaster Loan Program. Eligible companies can borrow up to $2 million for a term of up to 30 years.
In order to qualify, a company or non-profit must meet SBA size standards and must be located within an SBA-declared Disaster Area . As of March 23, 2020, businesses in every state plus American Samoa, Guam, the Northern Mariana Islands, Puerto Rico, and the U.S. Virgin Islands can apply.
If approved, the SBA may loan up to $2 million with a term of up to 30 years for repayment. Annual interest rates currently are 3.75% for small businesses and 2.75% for non-profits. Loans in excess of $25,000 require collateral. However, the SBA has stated it will not decline a loan simply because of a lack of collateral. Loan proceeds can be used for working capital, payroll and other expenses the qualifying small business could have paid had the disaster not occurred. However, these proceeds are not intended to be used to replace lost profits or to finance business expansion. To learn more and potentially apply for a disaster assistance loan, visit the SBA site.
In addition to this Disaster Loan Program, additional federal legislation is under consideration that would make available other SBA loan programs directed toward assisting small businesses impacted by the COVID-19 pandemic. Enroll in our news updates to stay fully informed.
At times like these, cash is king. If you are already a NAVIX client, your advisor stands ready to help you model your cash flow needs and discuss your company's financial alternatives during this crisis. If you are not a NAVIX client, work with your advisors or contact us about our services.
The NAVIX team has helped hundreds of business owners prepare for exit. We have also helped countless owners and leaders deal with the recession, liquidity crises, and economic upheaval. Our experience and perspective enable us to guide our clients through difficult times, such as these.