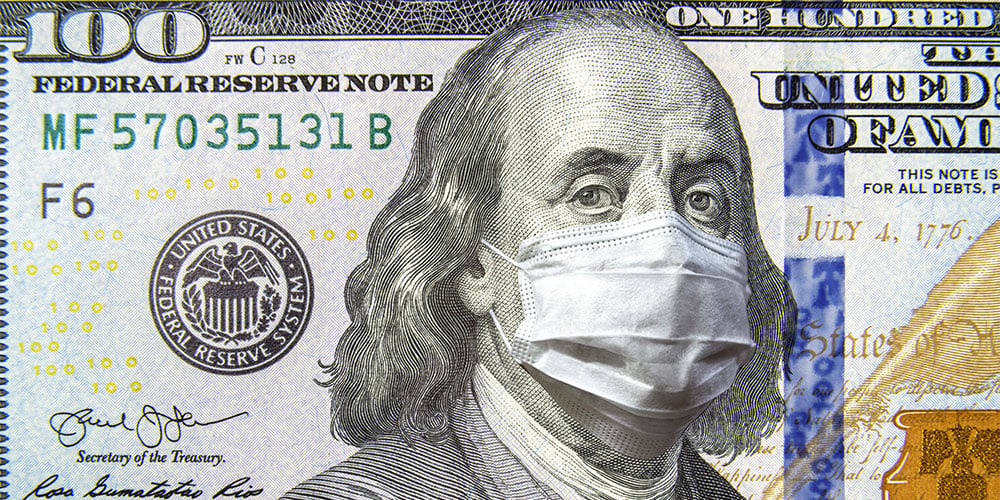 To help our clients and other business owners and leaders respond to the unprecedented leadership disruptions caused by the coronavirus (COVID-19) outbreak, the team at NAVIX offers the following crisis management information series.
Responding to Coronav
irus: C.A.R.E.S. Act Executive Summary
The U.S. federal government today authorized a $2 trillion stimulus package, the largest emergency aid package in U.S. history. It was enacted in response to the social, economic, and health crises created by the coronavirus (COVID-19) pandemic.
The legislation contains hundreds of provisions impacting consumers, specific industries, and U.S. employers of all sizes. This executive summary highlights 11 of the stimulus elements, tax provisions, and business benefits that are most likely to be relevant for our clients and related parties.
Click here for a free PDF of the report.
The NAVIX team has helped hundreds of business owners prepare for exit. We have also helped countless owners and leaders deal with recessions, liquidity crises, and economic upheaval. Our experience and perspective enable us to guide our clients through difficult times, such as these.