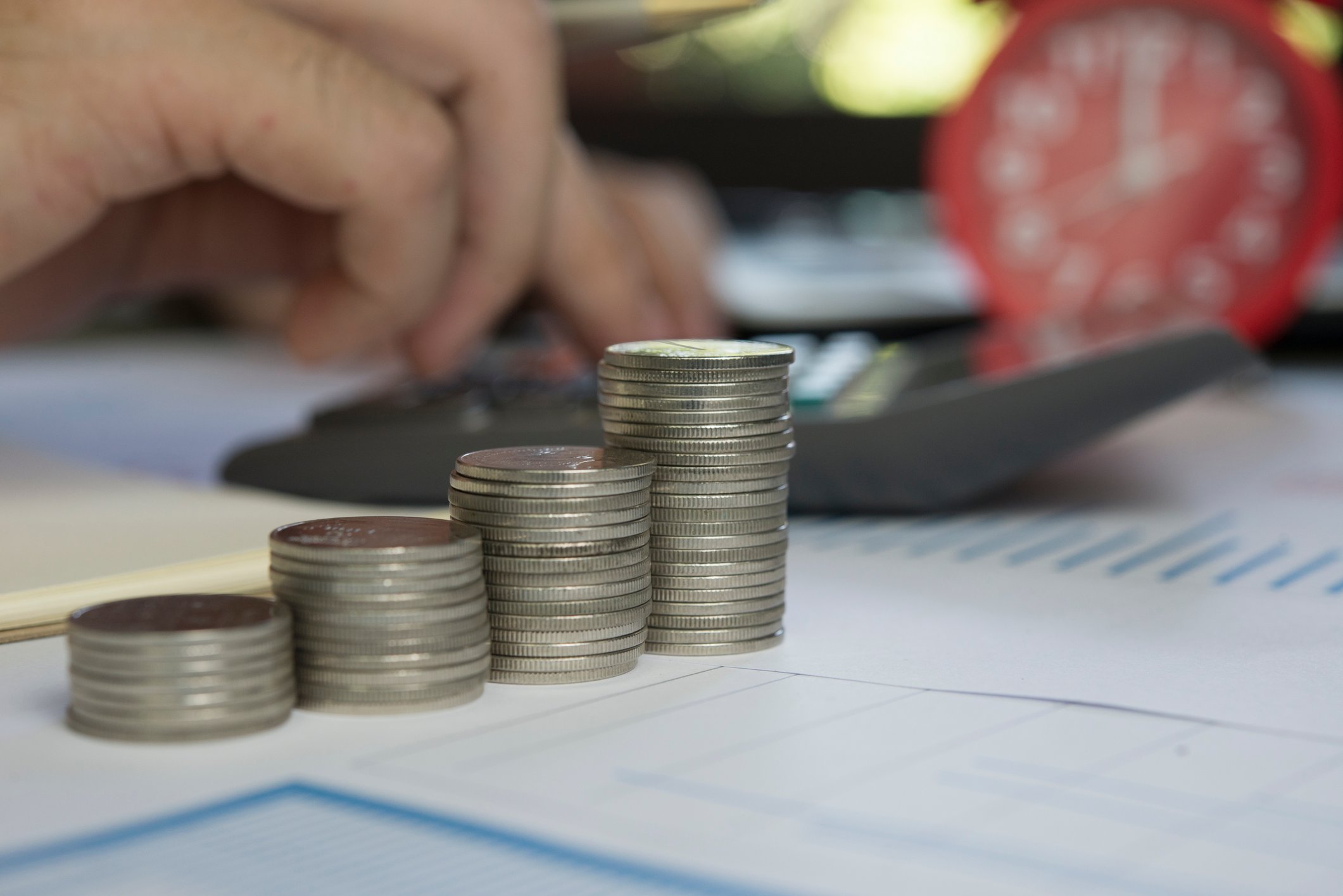 Business Valuations & Exit Planning: A Business Owner's Guide
This is part four of a four-part series on business valuations, written for business owners who need to understand how business valuations are used in the process of preparing for your business exit. As this series deals with tax and legal subject matters, readers are advised to consult their tax and legal advisors. This material is for educational use only.
How to Select a Business Valuation Professional
There is no such thing as a completely objective business valuation. Every business valuation involves some degree of judgment, which means subjectivity. A human being who values a company has countless decisions and judgment calls he or she must make during the valuation process: which valuation methods to use, what data to include or exclude, how to factor in non-quantifiable issues such as risks, opportunities, market conditions, and more. Even if you are using a software program to do a valuation, subjectivity is introduced by the judgment calls made by the person(s) who programmed the application, and again by the person entering the data. Therefore, if you need a business valuation a critically important question becomes who do you use to do the work?
There is an additional reason to carefully consider who should perform your business valuation. Getting a business valuation is like buying an insurance policy—that valuation may be called up to help protect you against claims against your interests from unfriendly parties, such as a disgruntled business partner, a divorcing spouse's lawyers, or perhaps even the IRS. Not all business valuations are created equal. The quality of the valuation, and the party who performed it determines how durable that "insurance policy" will be if called upon.
Unfortunately, it's never been more challenging to determine who you should use to get a business valuation. There are no formal college or university degrees in business valuations, and no state or federal licenses exist. Consequently, many professional advisors will say "Sure, we do business valuations" if asked. An online search turns up countless websites, programs, and calculators that offer low-cost or even free valuations. While free online valuation calculators may be fun to play with, they cannot provide the level of accuracy and assurance that comes with a valuation done by a qualified expert. So, when investigating who to turn to, consider the following:
Professional Experience
While no formal education or licensing requirements exist for business valuations, several organizations offer professional certifications in this field. Look to work with valuation professionals who have at least one of these credentials (listed in alphabetical order):
Accredited in Business Valuation (ABV). This designation is only to certified public accountants (CPAs) who have passed an exam and have met several thresholds of minimum valuation experience.
Accredited Senior Appraiser (ASA). To earn the ASA, an applicant must meet specific educational requirements, pass a comprehensive exam, submit their work product to a peer review process, and possess five years of full-time business valuation experience.
Certified Business Appraiser (CBA). Applicants must meet certain educational requirements, pass a comprehensive exam, and achieve either 10,000 hours of business valuation experience or complete 90 hours of advanced course work. As with the ASA, applicants must also undergo a thorough peer review process.
Certified Valuation Analyst (CVA). Like the ABV, this credential is only available to CPAs. Applicants must pass a comprehensive exam and complete required course work.
As of the time writing this article, only about 5,000 professionals in the US hold at least one of these credentials. The good news is once you know what to look for, it is not difficult to find them.


How to Find Your Valuation Professional

Should you need a formal business valuation, consider the following steps:

Ask your existing trusted advisors to refer you to valuation professionals that they know, and hopefully have worked with in prior situations. As a backup method, research online valuation professionals in your area and/or who have experience in your industry.
Meet or speak with several candidate professionals, share your situation, and ask them how they would approach your needs.
After initial discussions, ask for a written proposal including a fee schedule and project timeline. Be sure you understand the information and work required of you during the valuation process.
Once you have selected the valuation professional whom you prefer to work with, have your lawyer review their service contract or agreement. It should contain clear and favorable language about how this professional will respond if called upon to defend their valuation in court, arbitration, or in front of a regulatory agency.
Be sure to review the previous articles in this series (if you have not already) to learn when you might need a valuation, how the valuation process works, and to understand the more common valuation methods. Valuations play an essential role in many business owner's exit planning process—it pays to know the basics of how they work.


Your Next Steps

Click to register to receive subsequent articles in this series.
If you have a quick question coming out of this article, click here to submit it to us.
Or, if you want to discuss your situation in more detail, we can set up a confidential and complimentary phone consultation at your convenience with one of our professionals.