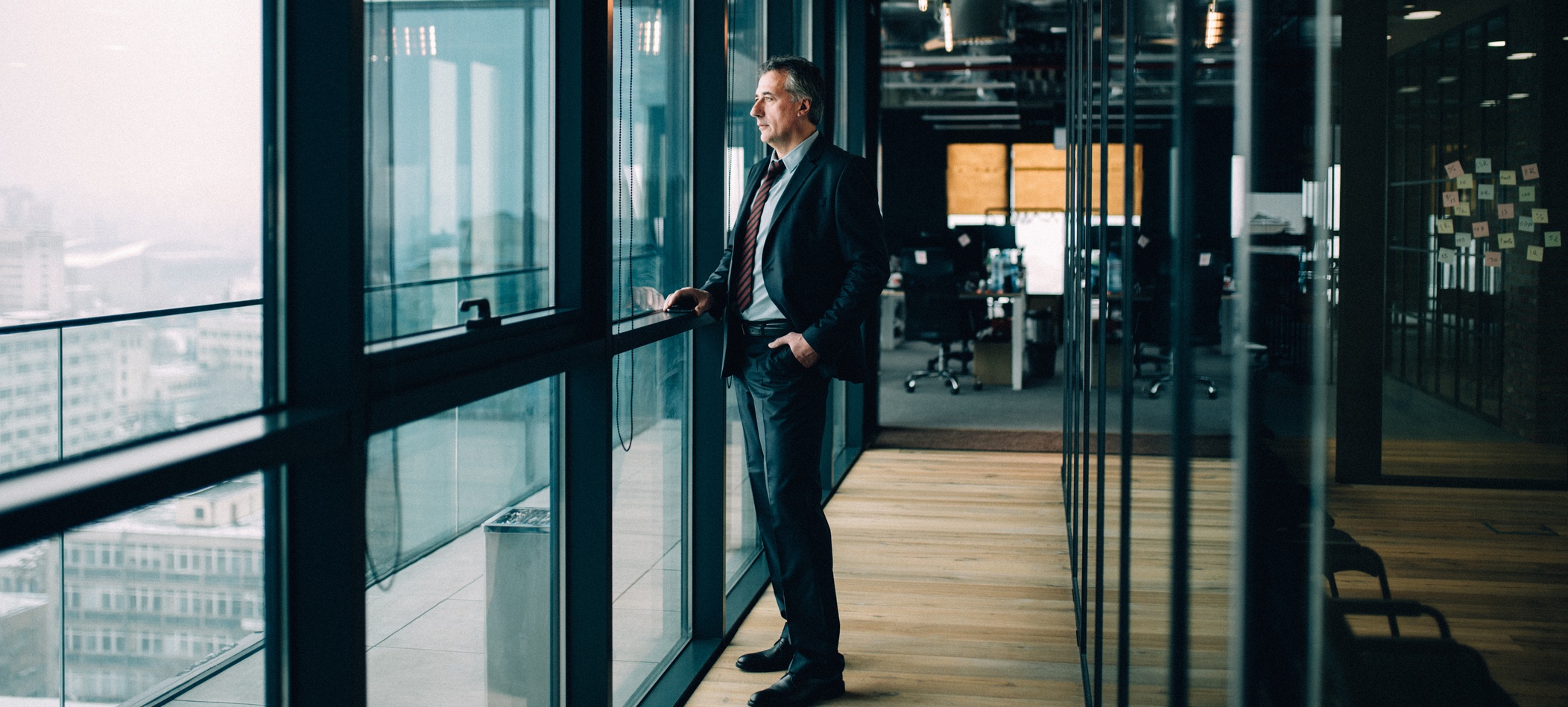 A newly released survey explores the human side of being a company's chief leader and offers insights for CEOs and business owners on the challenges involved in getting themselves and their companies ready for exit or success.
The survey, The CEO: A Personal Reflection, was prepared by global leadership consulting firm Egon Zehnder. Over four hundred CEOs from a cross section of industries and countries participated. Topics addressed included what the job entails, the level of preparation CEOs felt they had received before taking the role, their succession planning process, and how CEOs lead and cope in these volatile times.
While the study addresses a wide range of themes and issues, it reveals some important insights that CEOs and business owners should take heed of as they move towards a future exit. For example, the study revealed that one in three CEOs (32%) indicated succession planning was underway with a clear process being followed. Almost half (44%) of the CEOs responded that either no succession planning had been initiated but needed to be, or some planning was underway but without a clear process or outcome.
The research study's examination of CEO expectations versus reality should serve as an alarm bell. This section asked CEO participants which of their roles had turned out to be easier or more difficult than expected. Listed below are the top five roles that CEOs found more difficult than expected, along with the percentage of survey respondents who indicated so:
Driving cultural change – 50%
Finding time for myself and for reflection – 48%
Developing my senior leadership team – 47%
Balancing the short-term financial focus with the longer-term transformation of my company – 40%
Managing the impact on my family / personal life – 35%
As you review this bullet point list, consider what it takes to plan for and achieve successful exits: driving cultural change, personal time and reflection, building the team, transforming the company, and addressing the impact on one's personal life. In other words, every one of the top five roles that CEOs found more difficult than expected are essential steps within the process of preparing for exit and reaching one's exit goals.
It's also important to note that about 80% of the CEOs participating in this survey lead organizations with revenue of $1 billion or greater. Most privately held companies are significantly smaller, and thus have flatter organizations with fewer leaders and arguably more demands on the CEO. Thus, if about one-half of these CEOs from very large companies found these roles to be harder than expected, C-level leaders and owners in small to mid-sized companies could reasonably expect to have even greater difficulties.
This survey's findings point to the key theme in how to be successful at exit—start preparing as soon as possible. Now is best. Many owners and CEOs wait too late to get started and deny themselves sufficient time. If you desire to exit in five years or less, you are already in the final stretch and there's likely a lot to get done.
Visit the Egon Zehnder website to learn more about this study and download a copy of the full report. Also, download our free ebook "Your Last Five Years: How the Final 60 Months will Make or Break Your Exit Success" to get started with your exit planning.