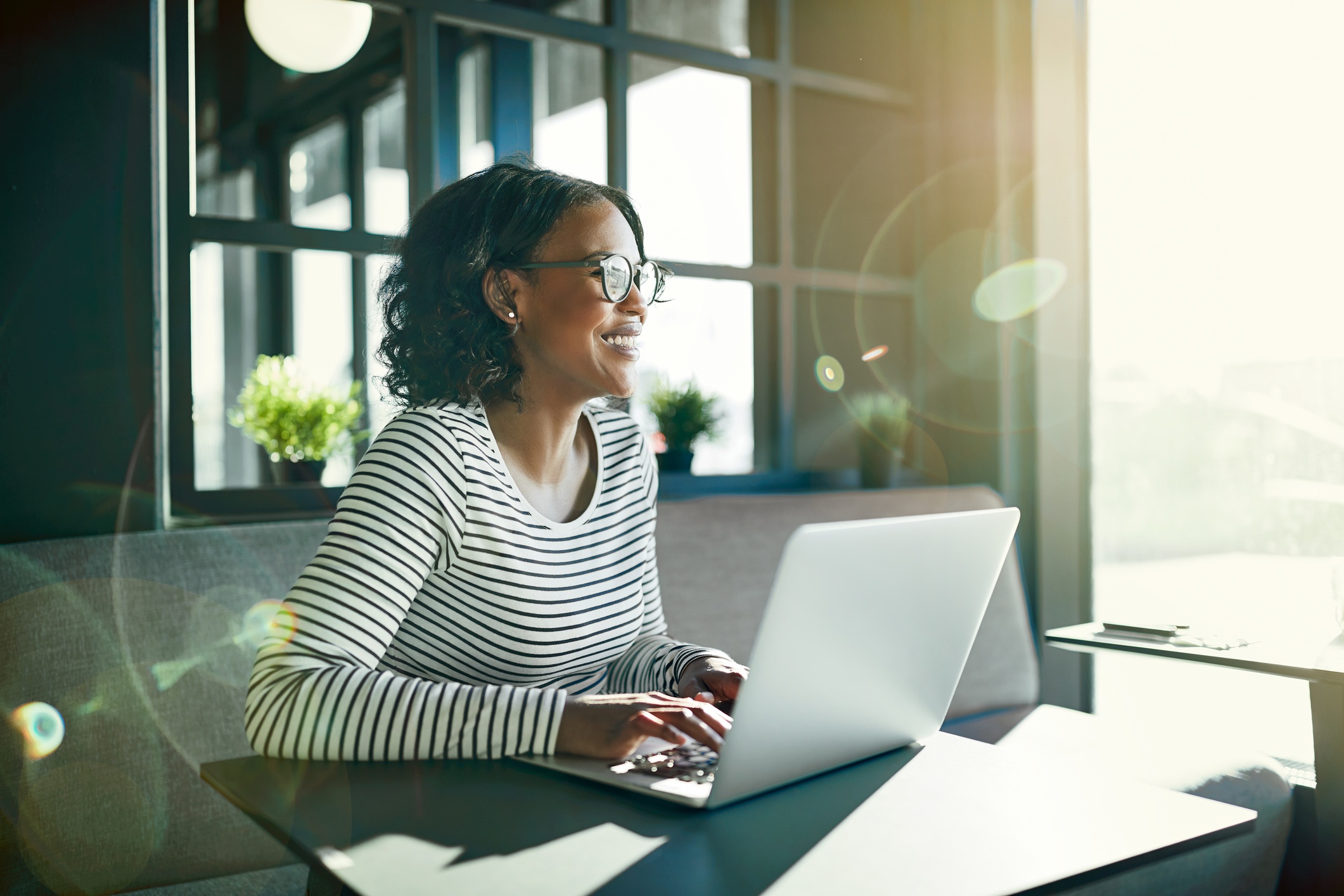 A recent study of 65,390 Swedish business startups conducted over nearly 20 years offers one important insight for business owners as they prepare for exit — you might not be successful in your next venture.
Puzzlingly, the entrepreneurial experience these Swedish leaders gained from starting up their companies often did not translate into positive results if they later tried their hand at another company. Here's why that is relevant when you are thinking about your exit.
Why Many Business Owners Underperform in New Ventures
Many U.S. business owners do not wish to retire after exit. Rather than lead a life of pure recreation, many owners intend to do something meaningful and challenging after they exit. Perhaps the most common path is to start up and/or lead a new company. This makes sense, for if you successfully built and exited from one company, then your skills, talents, and experience should produce growth and success in a new company.
Yet, ironically, this is not often the case. Many business owners fail to build or lead successful companies the next time around. When this happens, it can leave these owners with a sense of regret for having exited from their prior company; they find themselves denied the sense of accomplishment and achievement they once enjoyed before their exit. The Swedish startup founders experienced similar results.
Undoubtedly, a number of factors contribute to why business owners underperform in new ventures after an exit. Sometimes owners do not fully diagnose the specific alignment of market conditions that created the opportunities behind their company's success. Also, with time we tend to forget or downplay the make-or-break moments and gut decisions that determined the difference between victory and defeat. Success is fragile.
Finally, many owners underestimate and underappreciate the effort, risk, and chance involved in creating their prior company's results. If the new venture pursued after exit is not a quick success — and most situations are not — it's easy to get disillusioned, frustrated, and distracted. As Microsoft founder Bill Gates once said, "Success is a lousy teacher. It seduces smart people into thinking they can't lose."
A Safer and Surer Way to Exit Happiness
As you think about and prepare for exit, the question of what you are going to do in life after exit may begin to loom large on the horizon. Too many owners unconsciously assume that prior business success practically guarantees future success. The majority of the time it does not, as confirmed by the Swedish research study.
Rather than make this assumption, there is a safer and surer way to exit happiness. Owners should begin investigating their plans for life after exit before actually exiting. Take two- to four-week "externships" to work on and test drive these new opportunities before you exit from your current company. That way, you will eliminate dead-end ideas, clarify your goals, and pave the way for a smoother transition into your new business venture.
For more information about preparing for life after exit, download our free ebook, "Your Last Five Years: How the Final 60 Months Will Make or Break Your Exit Success."