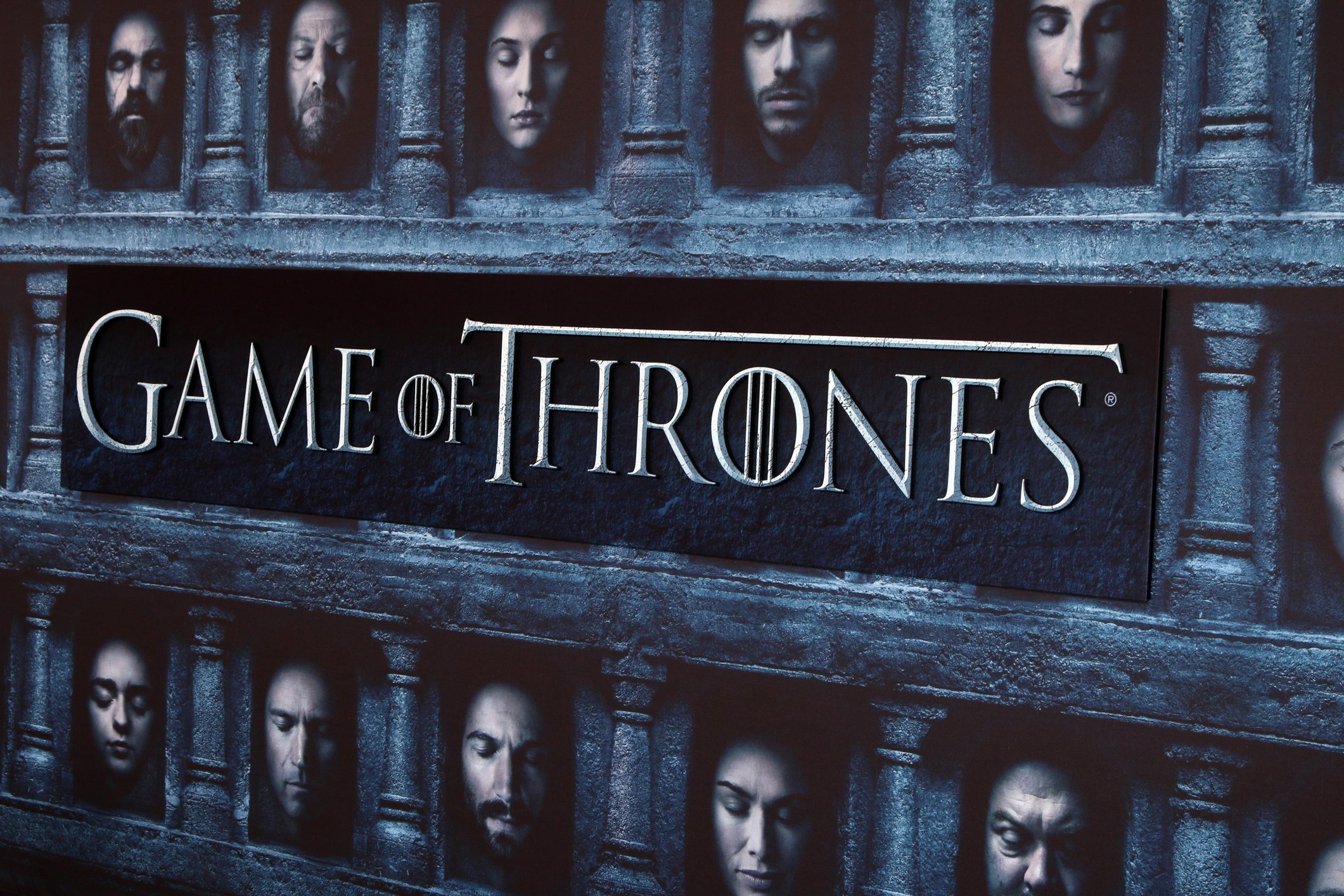 Thoughts from a Game of Throne fan…
Whether you were a die-hard fan of HBO's Game of Thrones, or you never saw an episode, likely you are aware that the most popular fictional series in television history recently ended in a manner that left millions of fans disappointed. (I am one of those disappointed die-hard fans.) In one crucial way, the Game of Thrones (GOT) ending offers an important insight for business owners getting ready to exit. Here's how.
To explain the connection between GOT and your business exit, you must understand how sharply fans disliked the program's ending compared to the entirety of the show. GOT consisted of 73 total episodes that aired over eight seasons. IMDB.com, a leading website for rating movies and television series, ranks the overall GOT program a lofty 9.4 out of 10. A quick review of the individual episode rankings reveals that episodes aired during the first seven seasons earned IMDB scores between 8.5 and 9.5, and several episodes even received a nearly impossible score of 9.9. However, during the eighth and final season, the scores fell dramatically. The highest rated episode from the final season received a pedestrian 7.9. The show's climactic finale was the absolute all-time lowest scoring GOT episode, bottoming out with a dismal 4.2. How and why the show lost its way is not essential for our purposes. What is relevant is that after seven seasons of record-setting viewership and heaps of critical acclaim, at the very end the show blew it.
At this point, nobody knows how history will treat GOT. Years from now it may be regarded as one of television's all-time great productions. But, what seems clear is there will always be an asterisk next to its name—a notation that despite all the show's greatness, what happened (or did not happen) at the end tarnished its unparalleled accomplishments.
This is the lesson for business owners. What you do (or fail to do) at your exit will impact your company and personal legacy to a disproportionately large degree. In GOT's case, the final few episodes overshadowed nearly ten prior years of artistic and narrative greatness. In your company's case, if at the very end, your exit somehow fails or falls short, it may cast a dark cloud over your company's previous years or decades of accomplishments.
An owner's exit impacts practically every area of one's business and personal life. Consequently, you cannot afford to have your exit be anything less than a big hit. Consider the following three examples of how a disappointing exit can have a disproportionately large negative impact on you and/or your company:
Failing to Reach Financial Security
Likely your hard work and business success have created for you a desirable standard of living that has benefited you and your family for many years. You also likely seek to preserve your financial security for you and your family for the rest of your life after you exit. However, if you fall short of achieving your personal financial goals at exit, you may quickly find yourself deeply disappointed and having to worry about money, perhaps for the rest of your life.
Employees are Treated Unfairly
Most business owners are deservedly proud of the careers and jobs they have created for their employees and strive to treat their people fairly. If, after years or decades of providing a stable and respectful workplace, your exit causes valued employees to lose their jobs unexpectedly, or thrusts employees into hostile work culture, that can quickly sour how people feel about your company even after years or decades of good relationships with employees.
Customers Left Unhappy
Businesses growth starts by taking care of the customer, and likely your company has done this well for years or decades. But if after you exit customers experience a noticeable decline in the quality of what your company provides, that too can quickly and perhaps permanently taint a previously sterling business brand and reputation. Few business owners will be happy after they exit if they realize that when they left the company, the company's positive reputation rapidly turned sour.
The End Zone
My first book, Dance in the End Zone, opens with a quote from Elmo Wright, the former professional football wide receiver who is credited with inventing the end zone dance. After his career, Mr. Wright accurately observed: "I've accomplished a lot in my life, but what happened in the end zone is what defines my career." This statement was true for Mr. Wright, and have been reaffirmed by what happened with HBO's Game of Thrones. It will also define you and your company when you exit. Therefore, it is imperative that business owners start planning their exit as early as possible because what you do in the end zone will define your career, legacy, and post-exit happiness.