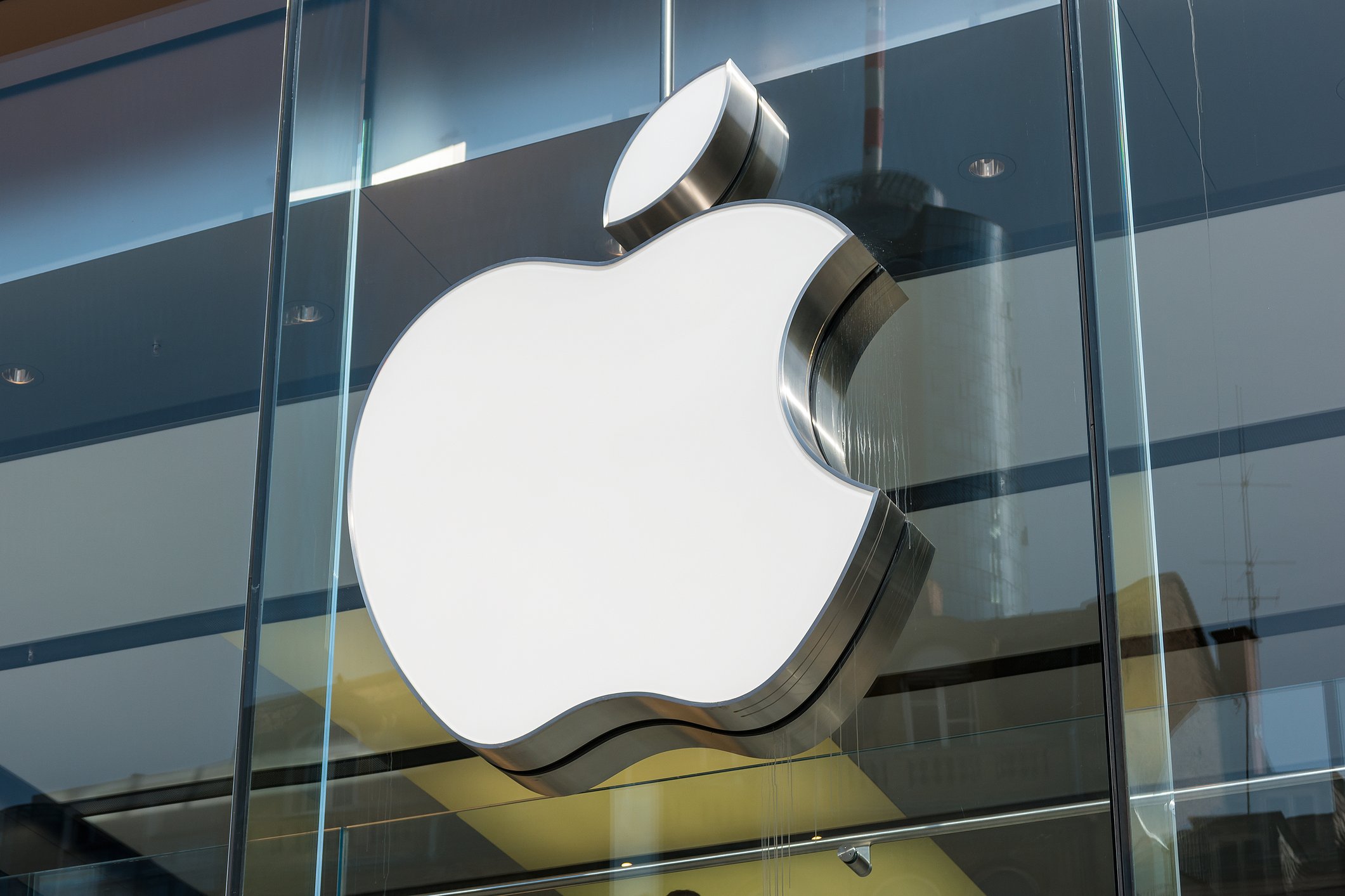 Back in 2011, when Apple announced the retirement of its founder and visionary leader Steve Jobs, the company's value immediately fell by about $10 billion. (That's billion with a B.) This dramatic loss of value occurred even though Jobs' departure had been expected for some time, and his successor Tim Cook was a highly respected leader already established within the company. Investors were simply too disturbed and uncertain about how the company would fare without Jobs as CEO.
Since then, most of us know that Apple has not only survived, but it has thrived under Cook and other talented leaders. There is an important lesson for business owners with small to mid-market companies: when it is time for you to exit, it must be clear to everybody involved that your company can not only survive your departure but can actually thrive without you going forward. If the company's leadership is uncertain without you, you find it very difficult to exit happily. Here's why.
Owner Dependency
We call this issue, "Owner Dependency." Within many small to mid-sized businesses, the owner is the most valuable and vital employee, and the company is highly dependent on this owner's involvement. If you lead an owner-dependent company, then your knowledge, relationships, and vision are what drives the business. Undoubtedly you have help—few CEO/owners build a business alone. But much of your company growth has been due to your personal presence and efforts.
None of this is a problem, as long as you have no desire to go anywhere. But, one day, you will wish to exit. If, at that time, you remain an essential employee, you may face several serious challenges that can undermine or outright block your exit. Here are four examples:
Lost Business Value
Apple lost $10 billion when a flood of investors sold their stock upon learning Jobs was stepping down. In their minds at the time, the company was less valuable without him.
The same may happen to you and your company when you exit. If you intend to sell your company one day, buyers may reduce their offer price (or take a pass altogether) if they have questions and uncertainty about the company's future without you. You might not lose $10 billion, but if buyers reduce their offer price by even a few tenths of a multiple, that can add up to a serious loss of value for you.
If the value loss is severe enough, you might be in jeopardy of never reaching personal financial freedom at exit—which is most owner's number one exit goal.
Lost Legacy
For most owners, achieving a happy exit is not just about the money. It's also about making sure that you leave the company in good hands, and that the company is well-positioned for success going forward. A company that may not run effectively without you faces an uncertain future once you exit. Most owners will not want to take that risk.
Lost Control
When you exit from your company, you will want to be in control of how you do this. For example, you will want to exit when you choose to, and not when somebody else dictates. You will also want to transition away from the company in the manner of your control. Some business owners want to make a quick transition, moving on to pursue other interests. Other business owners prefer to stay with the company for an extended transition, staying involved in some supporting role, such as serving on the board of directors. Whatever your preferences, if the company is unable to operate effectively without you, your ability to control your own exit will be restricted or forfeited. You can't exit on your terms as long as your company needs you every day.
Big Uncertainty About Life After Exit
One of the biggest challenges owners face in life after exit is finding activities and interests that provide meaningful involvement once your role in the company has reduced or ended. If your company is highly dependent on you, typically, that means you rarely or never unplug from the company for any significant period of time, beyond perhaps a brief vacation here or there. Without taking an extended time to unplug, you cannot develop and test-drive your ideas for activities and interests after exit. And, without taking time to unplug, you cannot create an organization that learns how to function without you.
It will not matter how much money you might have in the bank at exit, or how well the company is doing after you exit, if you wake up every day without something engaging and rewarding to do with your time and talent.
Get Started Now
Apple's setback reveals that all business value is fragile. One of the world's largest and most admired companies felt the negative impact of being potentially overly dependent on a single leader.
Building a leadership team that can lead and grows the company without you takes time, typically years of focused effort. An important part of any exit plan is developing competent and loyal successor leaders. The sooner you get started, the more likely you achieve a happy exit.
To learn eight tactics to address owner dependency, read this article. And, contact us to discuss your situation and how we help owners like you achieve happy and successful exits.