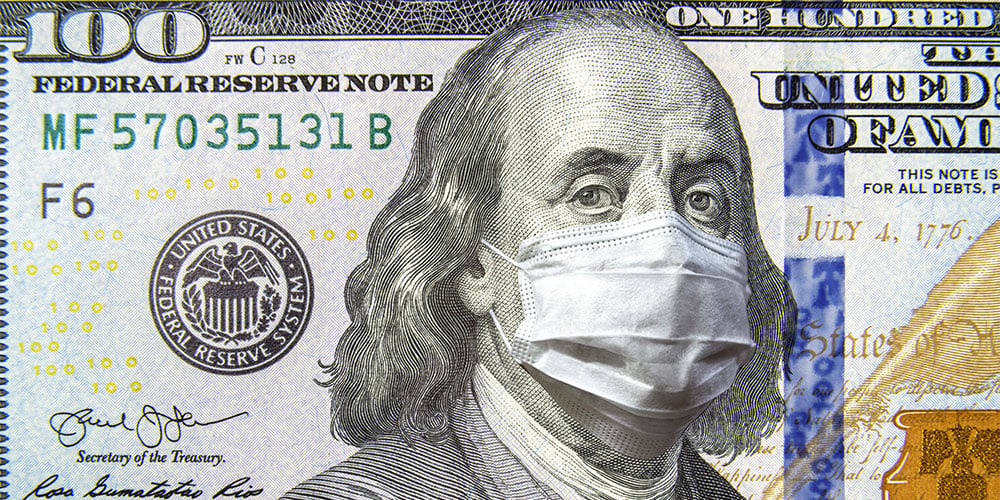 To help our clients and other business owners and leaders respond to the unprecedented leadership disruptions cause
d by the coronavirus (COVID-19) outbreak, the team at NAVIX offers the following crisis management information series.
Responding to Coronav
irus: Forgivable SBA Loan Application
March 31, 2020 – 4:00pm EST
The US Small Business Administration just released today further information about the new forgivable loan called the Payroll Protection Program (PPP), as well as a loan application form. See the links below to access this information.
Additionally, click here to download
our free C.A.R.E.S. Act Executive Summary, which contains actionable information on 11 of the major tax, stimulus, and business programs created in response to the COVID-19 public health and economic crisis.
SBA Information and links:
Be sure to review this information and contact an SBA approved lender to proceed with this program. And contact us if you have any questions.
The NAVIX team has helped hundreds of business owners prepare for exit. We have also helped countless owners and leaders deal with recessions, liquidity crises, and economic upheaval. Our experience and perspective enable us to guide our clients through difficult times, such as these.