Prepare For Your Exit
Most owners exit only once, and can ill afford to overlook anything or get surprised along the way. The following resources will help you learn how to prepare for exit and the value of working with NAVIX.
NAVIX Downloadable Tools and Articles
Review and download the following complimentary NAVIX tools and articles to help you plan for and achieve your successful exit.
NAVIX White Papers and eBooks
NAVIX Educational Webinars
Each of the following complimentary on-demand NAVIX webinars presents an in-depth look at an important topic within your unique exit planning needs.
The NAVIX Education Video Library is divided in to nine categories. The first video in each category is presented below. If you would like to unlock the rest of the Library, just complete the free registration form within any of the first videos.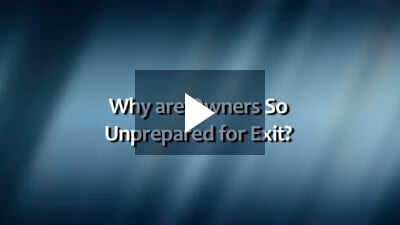 1) Getting Started On Your Exit Planning:
Why are Owners So Unprepared for Exit?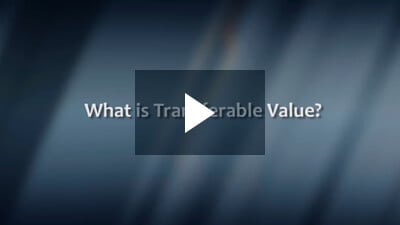 2) Increasing Your Company's Value:
What is Transferrable Value?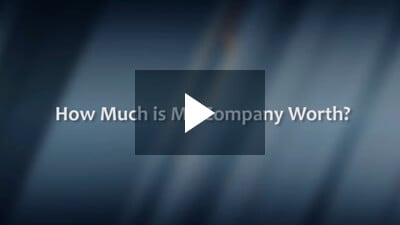 3) Understanding Company Valuation:
How Much is My Company Worth?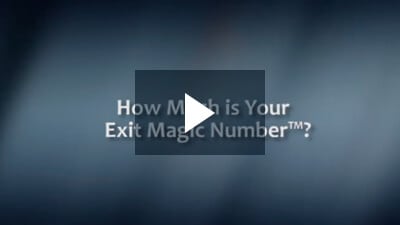 4) Achieving Your Financial Goals at Exit:
How Much is Your Exit Magic Number™?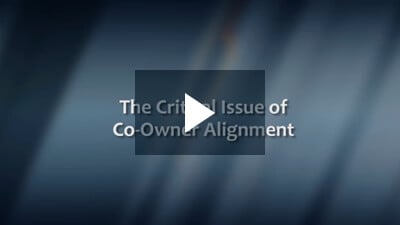 5) You and Your Business Co-Owners:
The Critical Issue of Co-Owner Alignment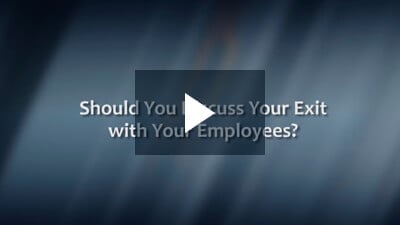 6) Involving Your Employees:
Should You Discuss Your Exit with Your Employees?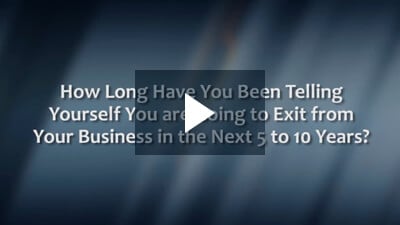 7) Time and Your Exit:
How Long Have You Been Telling Yourself You are Going to Exit from Your Business in the Next 5 to 10 Years?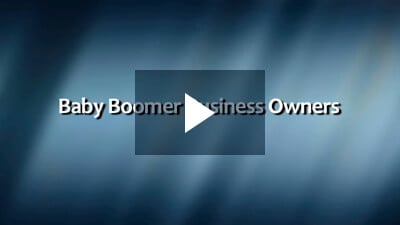 8) More About You:
Baby Boomer Business Owners
9) Working with Advisors:
Who is On Your Exit Planning Team?
Exit Planning Books by Patrick A. Ungashick